Exposure
The School Of Photography
Best Photography Institute in East India
Learn Professional Photography from world renowned photographers
Start Learning Now
EXPOSURE – The School of Photography is the Best Photography Institute in entire East India. Our aim is to provide the best learning opportunities to people who have a passion for photography and would like to better themselves in this field. We want to provide a platform for amateurs and skilled photographers alike, where they can learn, experiment and share their knowledge of photography with each other.
Essential Photography Course
This course is designed for those who would love to understand the basics of photography and to improve their photography skills. You will be taught the basic theory and fundamentals of photography, as it is essential for a photographer to be well-versed in the fundamentals. This course is designed in such a way that participants can take benefits of theory and as well as practical classes also. In this course we will also help you to develop a creative approach to capturing images that have a long lasting impact.
Diploma in Advanced Photography
If you are considering a serious career in the field of photography, then the Diploma in Advanced Photography is the ideal choice for you. EXPOSURE – The School of Photography offers a 6 months Diploma in Advanced Photography course, which will not only guarantee to make you skilled and experienced enough to shape your future and prepare you for a long and successful career opportunity but also will train you to start your photography venture and take it to the height of success.
This course covers every vital topic related to photography along with skill enhancement sessions to thoroughly build your knowledge, expertise and abilities. It will give you more hands-on experience on practical aspects of photography than theory. Through this course, you will learn, explore, enjoy and create magic. If you want to improve your skills and take your level higher up the photography ladder, then this is the course for you.
A must for aspiring and budding photographers who want to progress to the next stage and professionals who want to brush up their skills. The Diploma in Advanced Photography course contains different modules each of which is a mix of lectures, slideshows, demonstrations, outdoor and classroom sessions, critique sessions, workshops and guest lectures.
Specialization in Photojournalism
Basic Post Processing Course
Advanced Post Processing Course
Specialization in Candid Wedding Photography
Specialization in Commercial Photography
Video Editing Course
Graphics Designing Course
Specialization in Wildlife Photography
Cinematography and Advanced DSLR Film Making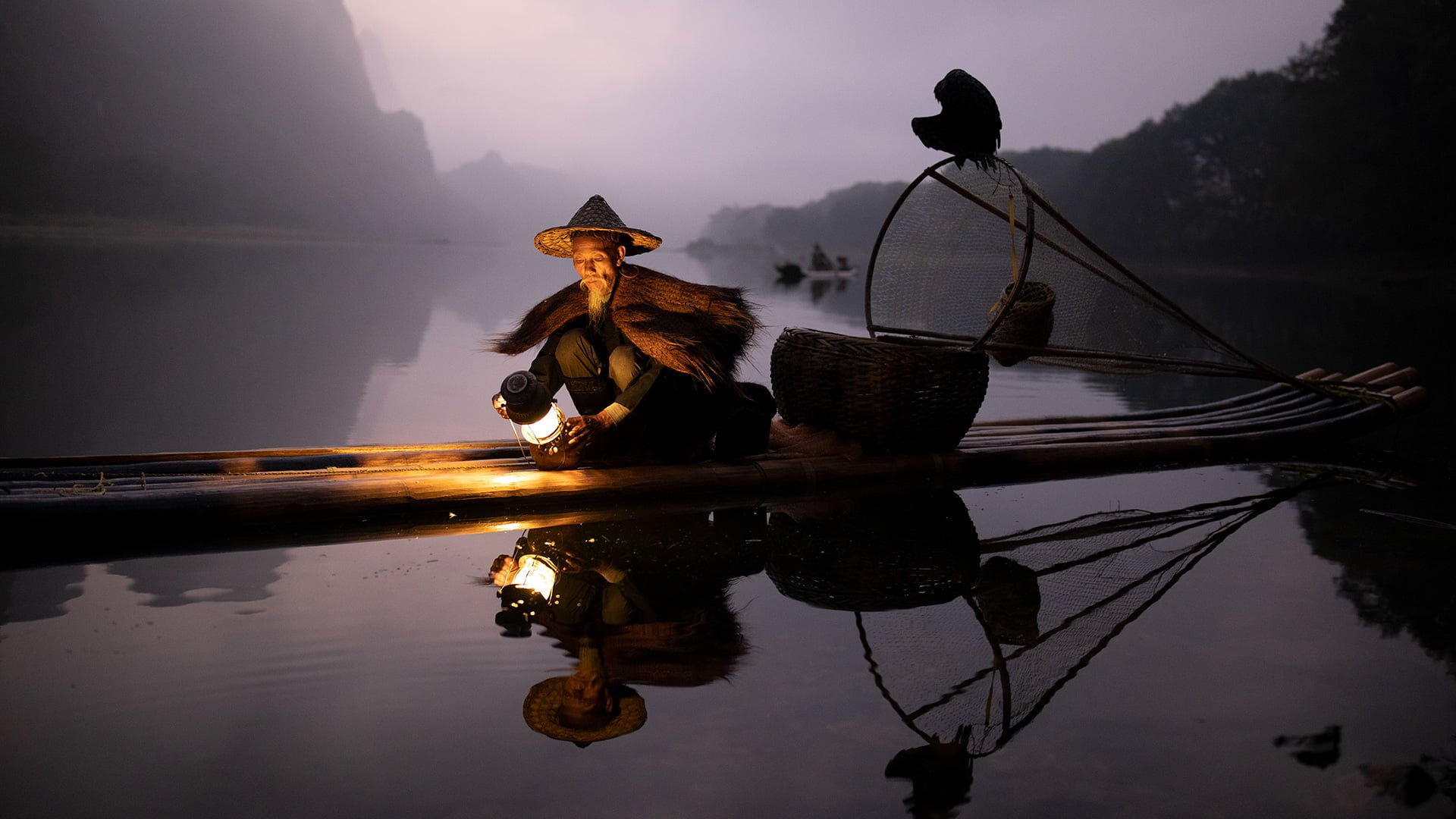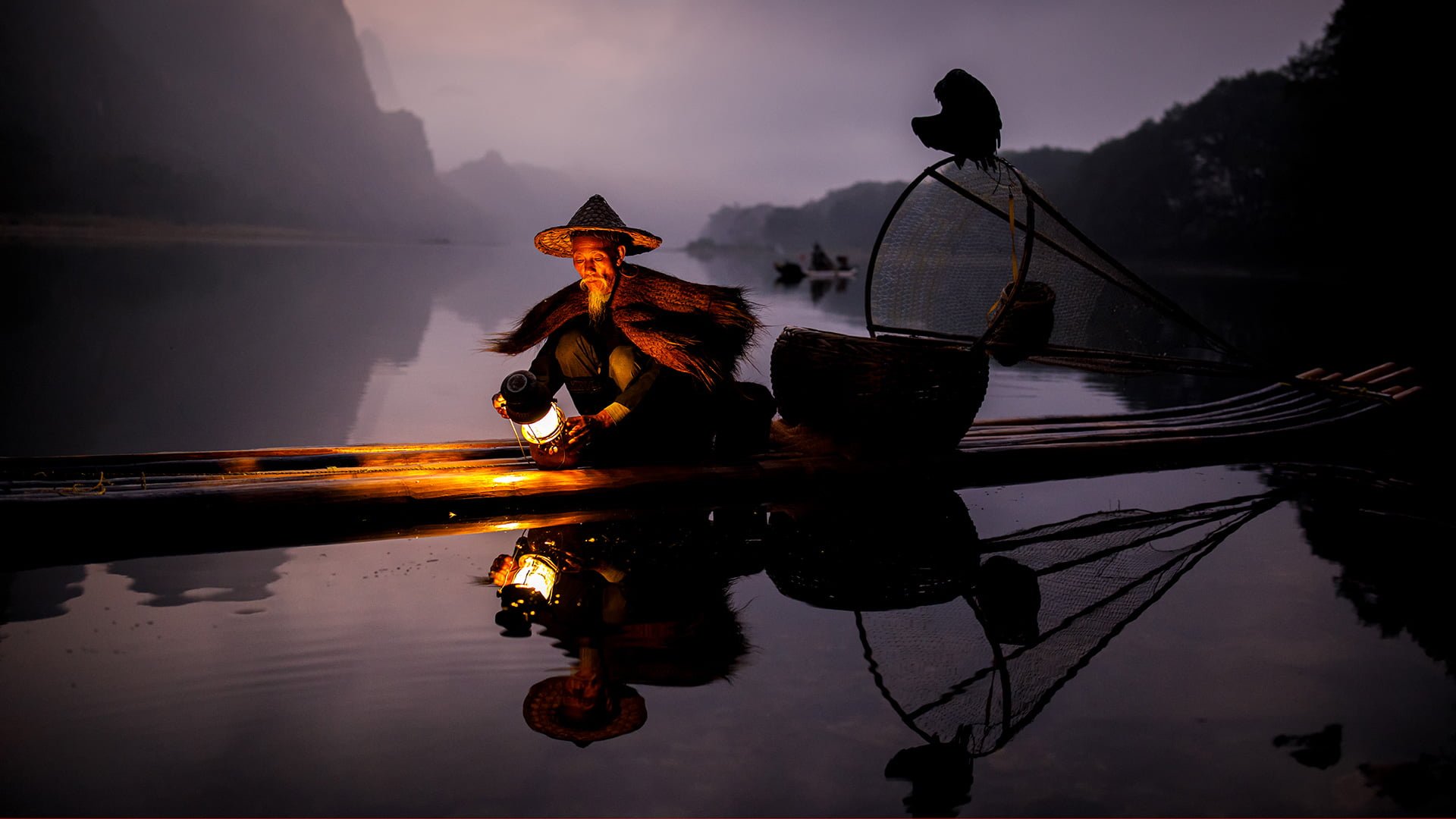 Post Processing MasterClass
This master class is a unique one-on-one online ultimate course to learn post processing from the photographer's point of view.

Learn from Real Life Shooting
Follow your photography instructor on real life shoots and learn photography as ordinary moments are made extraordinary.

Photo Challenge
Put everything you have learnt in your course by taking a photo challenge

Personal Feedback
Submit your images and get personal feedback directly from our leading photography instructors.
Exposure – The School of Photography is conceptualised and founded by internationally renowned photographer Apratim Saha. The institute has also tied up with faculties who are pioneers in the field of Photo Science and who have devoted their entire life to the field of photography. They have inspired many emerging photographers with their immense knowledge and experience to help transform amateurs into professional photographers.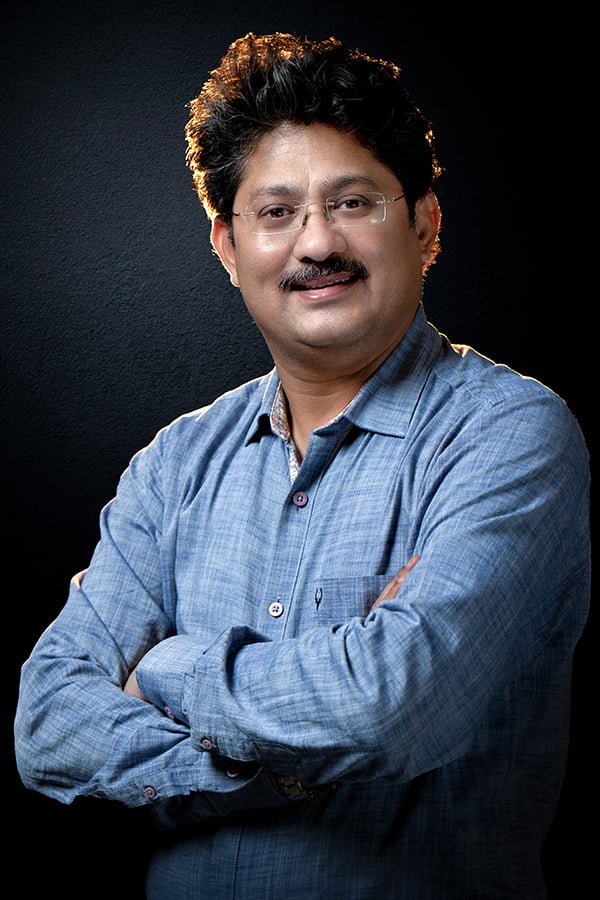 Apratim Saha
Founder & Director
Internationally renowned photographer Apratim Saha, started photography at the age of twelve inspired by his father. For the past three decades, he has been living his dream of travelling to various countries for his photographic assignments and workshops.
Apratim is a contributing photographer for National Geographic Stock Photography, Getty Images and Stocksy United. He is the Brand Ambassador and Mentor of Canon, Data Color, Nisi, Godox, Vanguard and Blackrapid.
He has successfully established EXPOSURE, a three-winged photography platform comprising of Exposure – The School of Photography, Exposure – Travel and Photography & Exposure Magazine.
He has over 36 years of experience, from traditional film to digital photography. He is a commercial photographer specializing in people photography, portraiture, lifestyle & editorial clients. Besides commercial works, Apratim also shoots other subjects that stimulate his visual or emotional sensibilities.
Presently he has been travelling to some very remote places in various countries to reach out to the indigenous people for his book, "In the verge of Extinction".
Visit Apratim's personal website at www.apratimsaha.com

Online Courses
We offer a comprehensive selection of photography courses for professionals as well as beginners. These courses are taught online and delivered over the web. If you are interested in learning more about our online courses, select the option below.
Offline Courses
These courses are taught at the Exposure – The School of Photography in Siliguri. You have to attend the courses in person at the institute. If you are interested in learning more about the courses offered by the academy, select the option below.
What Our Students Are Saying About Us
Instead of believing us blindly, listen to our alumni !
Exposure School of Photography has provided me with a platform to pursue my hobby. The coaching offered enables you to enhance your skills and is great for amateurs like me. It's interesting and totally worth the cost giving me a scope to learn the nuances of photography.

Mrinmay Nayek

Apratim Saha is a renowned photographer, it was a great pleasure for me to get a chance to learn photography from him. I'm still learning from basics to advance photography and post processing from my mentor. He is such a cordial guy that he becomes Dada (elder brother) from Sir within a few days. He is a world-renowned photographer but he is very down to earth.

Biswadip Ghosh

The best photography learning institute for the beginner as well as advanced photographers. I am proud to be a part of Exposure the School of photography. Highly Recommend.

Deep Choudhury

One of the best Photography school available in the entire northern region. From my personal experiences as being a student of Exposure Photography School, I would definitely recommend this to amateurs as well as advanced who have the passion and wants to gain knowledge about this field.

Keya Sikdar

EXPOSURE - The School of Photography is a learner's paradise and in the Eastern part of India there are no other institutes providing this type of quality learning. The classes are always indulging and leaves us wondering about the different aspects of the art of photography. No matter if anybody is beginner or pro these classes and workshops will enhance their skills with no questions being unanswered.

Sadhan Ghosh

Exposure properly exposed your view towards photography and polishes it. We are enough lucky to have a photography school like this. The journey of photography will never end...and helping hands of Mr. Apratim Saha, world recognised photographer will surely enhance your skill. Come to exposure so that learning photography will be never amazing before!

Triptish Saha

Its a good school to learn photography.Very grateful to Apratim Shah sir for his knowledge sharing, guidance, patience and always encouraging us to do our best.

Gunjan Lama









Address
EXPOSURE HOUSE, Jyotirmay Niwas,
Raja Ram Mohan Roy Road By Lane,
Hakim Para, Siliguri – 734001,
West Bengal, India.