Exposure – The School Of Photography
Learn Professional Photography from World Renowned Photographers
EXPOSURE – The School of Photography aims to provide the best learning opportunities to people who have a passion for photography and would like to better themselves in this field. We want to provide a platform for amateurs and skilled photographers alike, where they can learn, experiment and share their knowledge of photography with each other.
Essential Photography Course
Essential Photography Course is designed for those who would love to understand the basics of photography and to improve their photography skills. You will be taught the basic theory and fundamentals of photography, as it is essential for a photographer to be well-versed in the fundamentals. This course is designed in such a way that participants can take benefits of theory and as well as practical classes also. In this course we will also help you to develop a creative approach to capturingimages that have a long lasting impact.
Advanced Photography Course
Advanced Photography Course is designed to go beyond the basics. Through this course you will learn and explore more creative options. It will give you more hands on experience on practical aspects of photography than theory. This course covers every vital topic related to photography along with skill enhancement sessions to thoroughly build your knowledge, knowhow and abilities. A must for aspiring photographers who want to progress to the next stage and professionals who want to brush up on their photography  skills.
POST PROCESSING MASTER CLASS
This master class is a unique one-on-one online ultimate course to learn post processing from the photographer's point of view.
Launching soon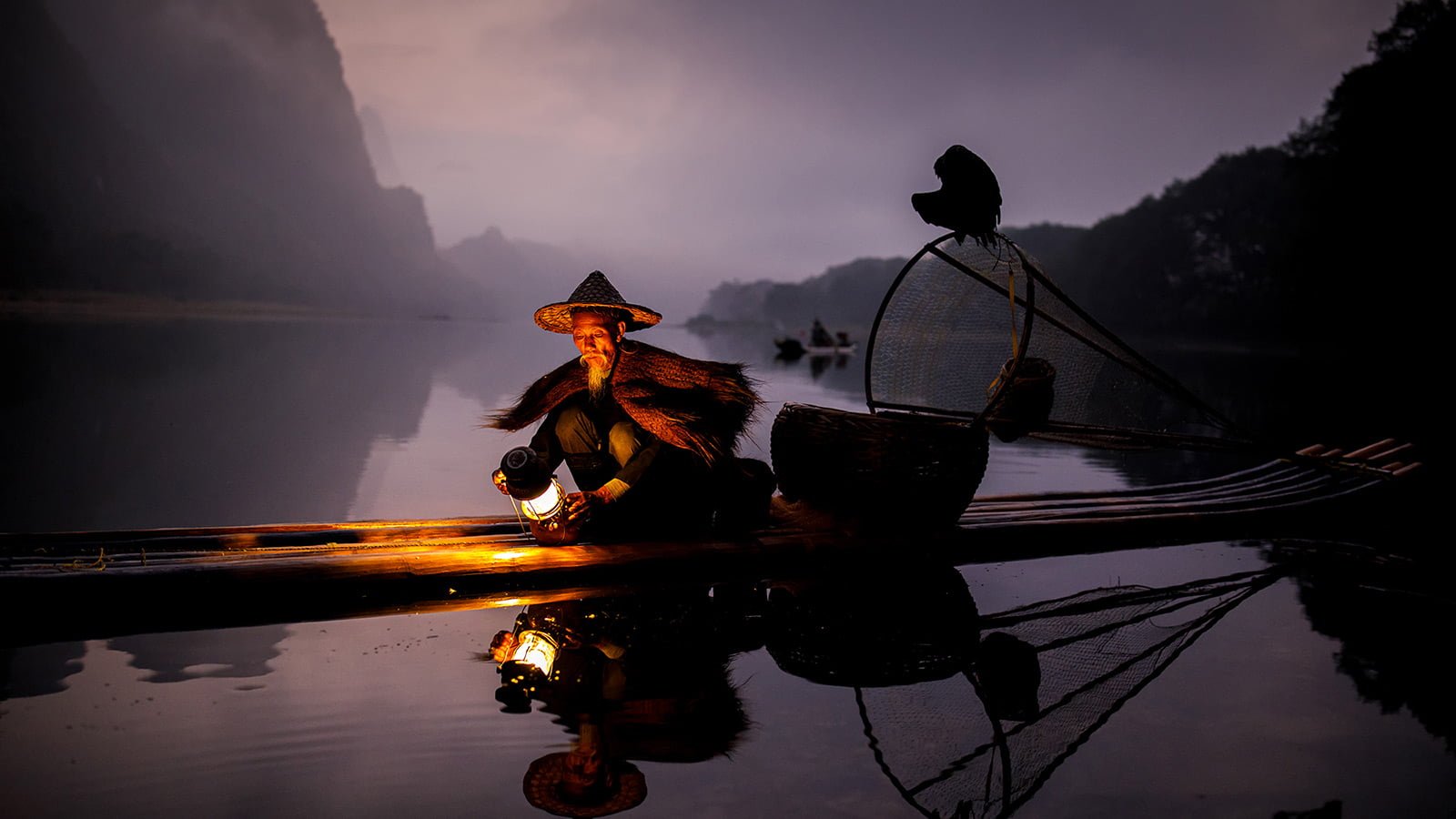 Specialized Courses
Specialization in Candid Wedding Photography
Specialization in Commercial Photography
Specialization in Photojournalism
Specialization in Wildlife Photography
Cinematography and Advanced DSLR Film Making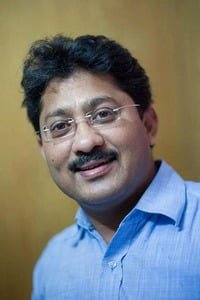 Apratim Saha
Instructor
Apratim Saha started photography at the age of twelve inspired by his father. He feels capturing images that people enjoy to look at and are impressed with is not the only reason that inspired him to take up photography seriously but to give people a reason to care was the main intention for him.
Apratim is a contributing photographer of National Geographic Stock Photography, Getty Images and Stocksy United. He is the Brand Ambassador and Mentor for Canon, Tamron, Data Color, Olympus, Nisi, Godox, Vanguard and Blackrapid.
He is also the Founder & Editor-In-Chief of the internationally acclaimed Exposure Magazine.
He has over 36 years of experience, from traditional film to digital photography. He is a commercial photographer specializing in people photography, portraiture, lifestyle & editorial clients. Besides commercial works, Apratim also shoots other subjects that stimulate his visual or emotional sensibilities.
Our Mentors
The institute has also tied up with faculties who are pioneers in the field of Photo Science and who have devoted their entire life to the field of photography. They have inspired many emerging photographers with their immense knowledge and experience to help transform amateurs into professional photographers.
Address
Buddhadeb Bose Road,
Ashram Para,
Siliguri – 734001,
West Bengal, India.