This master class is a unique one-on-one online ultimate course to learn post processing from the photographer's point of view.
Past three decades I have been living my dream of travelling to various countries for my photographic assignments and workshops. During this time I've seen and learned a lot. Now I wanna share my knowledge with you.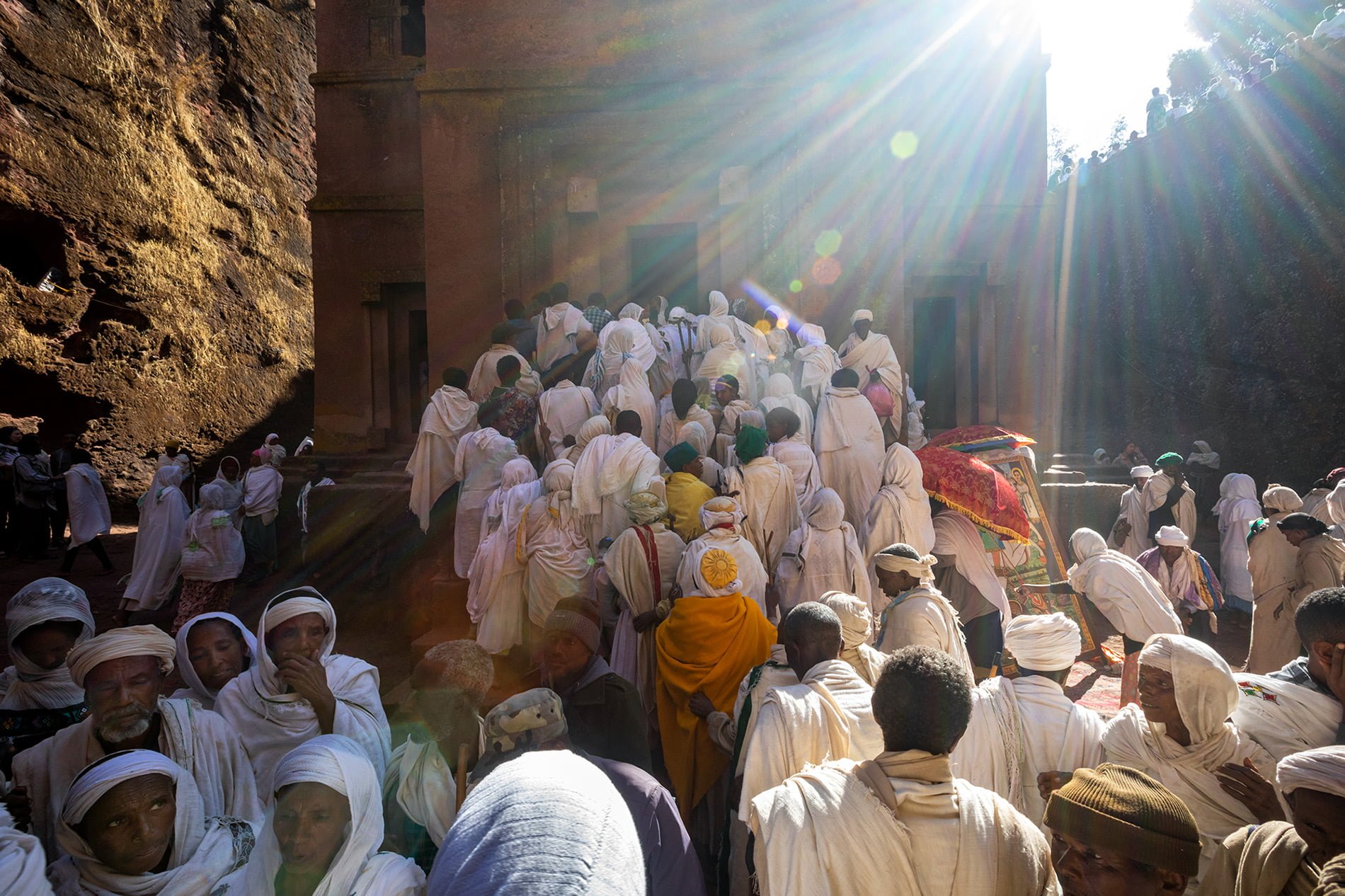 Since the day I've converted myself from analogue to digital I've never shot in JPEG, I've always shot in RAW. I'll show you the entire workflow and how you can process non-destructively in Adobe Camera RAW. ACR is so powerful that you can create magic with it and that's what I'll teach you.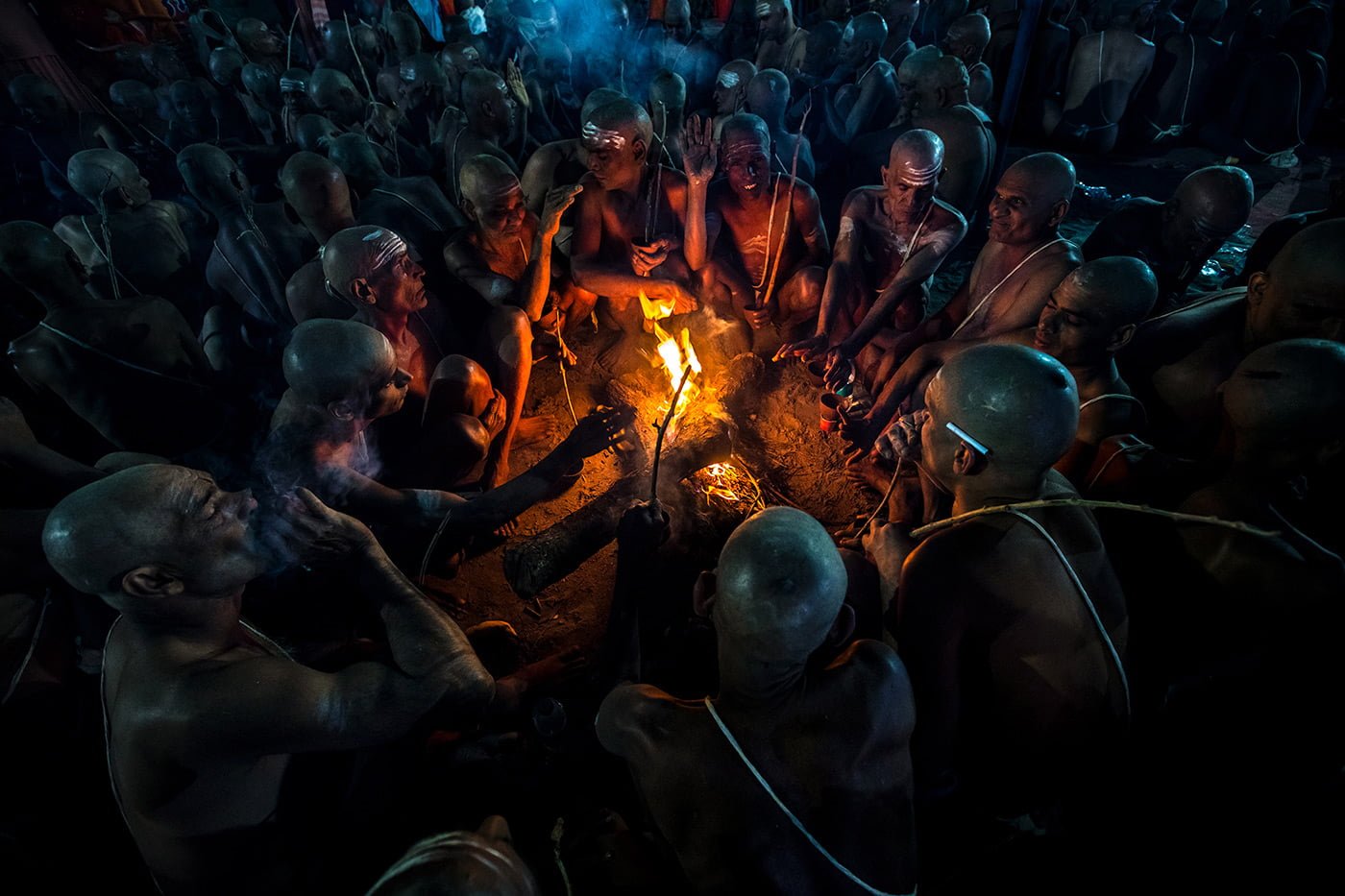 There is a very thin line between over process and natural process. I'll develop your eye to understand what is the maximum limit up to which you can process your Image.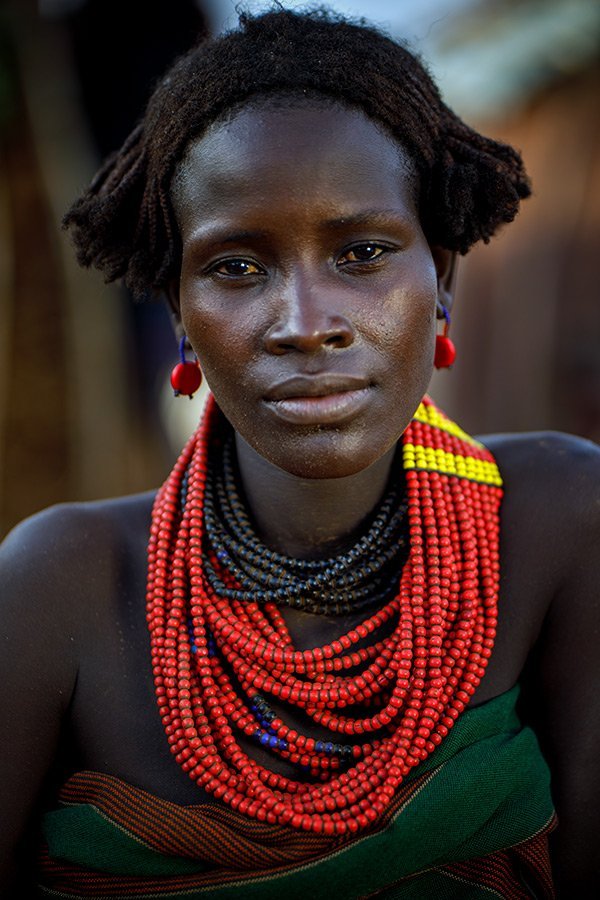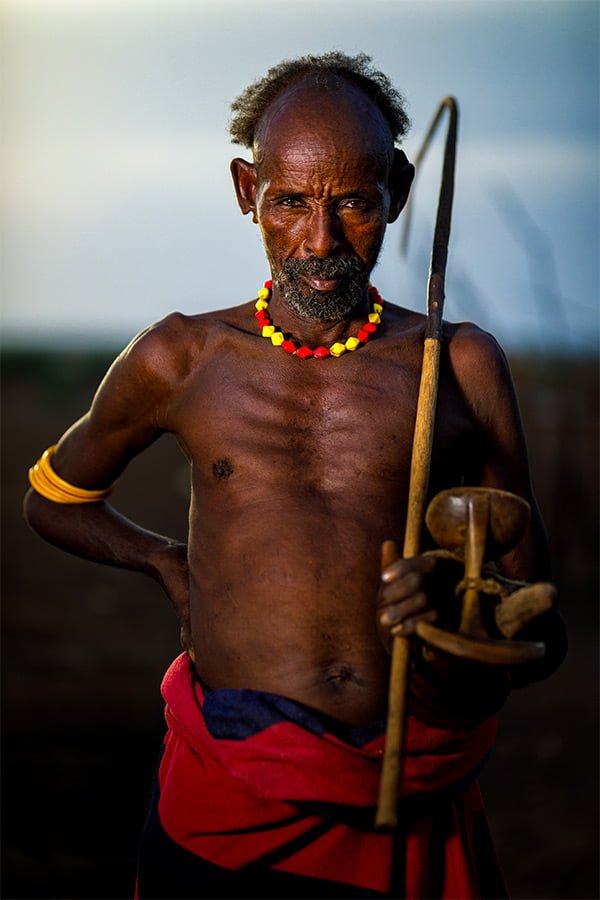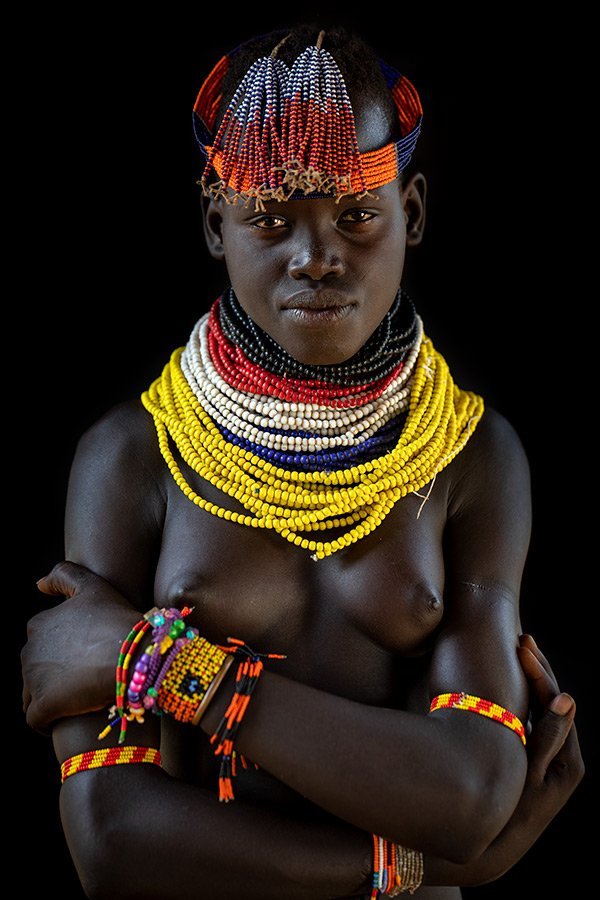 In this one-on-one post-processing masterclass, I'll teach you the importance of natural light and how to implement it in your image. I'll help you to understand the mood of any picture and how to bring back it to your image.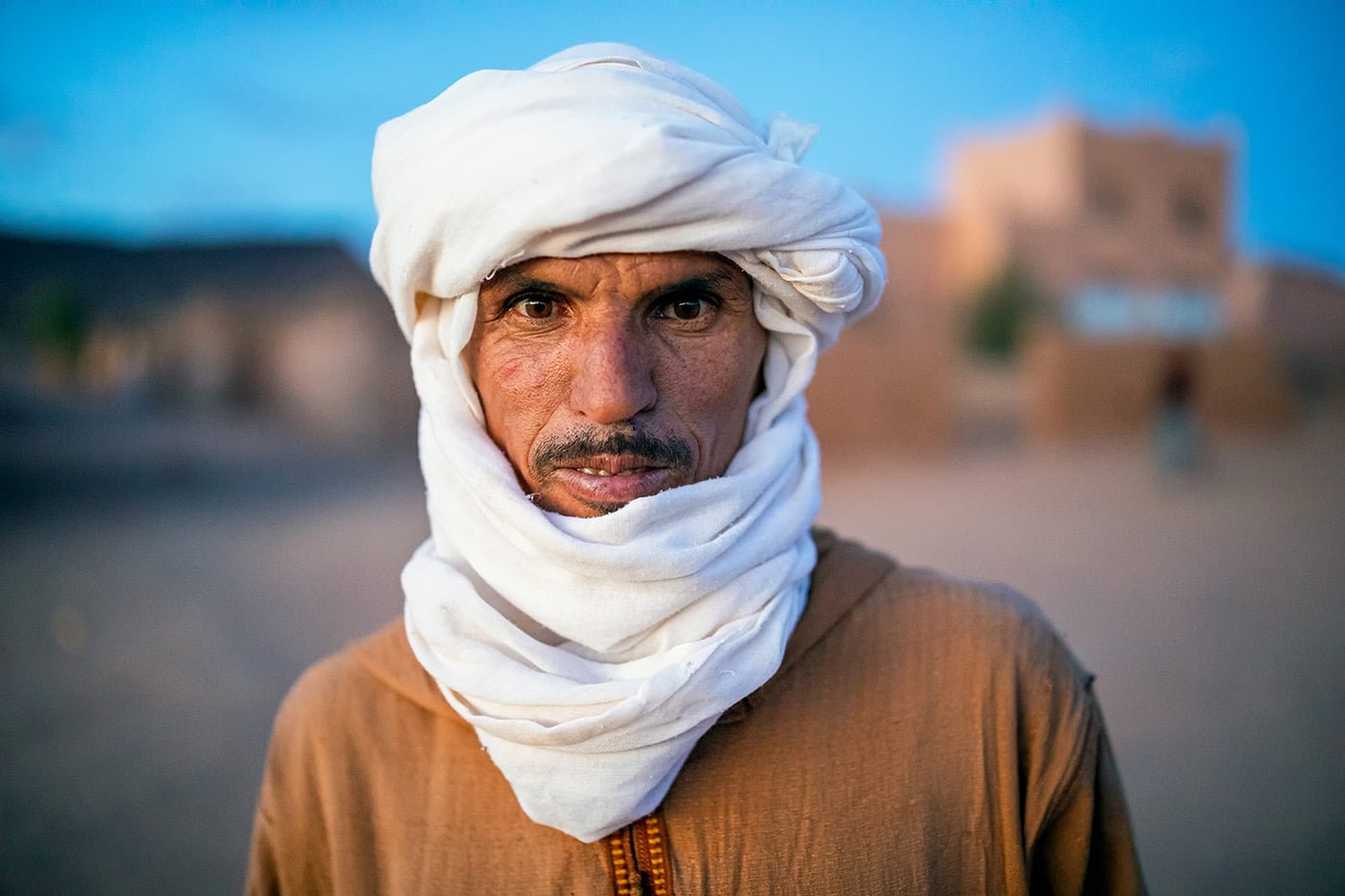 I'll also provide you all the necessary software and plugins moreover, I'll share with you some of my personal very useful action scripts which I've developed to speed up the workflow and I'll let know all the essential settings.
WHAT YOU WILL LEARN
Introduction to Photoshop and what it can do
Introduction to Adobe Camera Raw
Understanding all tools of ACR and learn how to use it
The Photoshop Workspace
Essential Tools and Tool options
Using Layers in Adobe Photoshop
Adjustment Layers
Layer Blending Modes
Using Layer Masks in Adobe Photoshop
Portrait retouching and photo restoration
Simple and advanced techniques for the clone stamp tool
Colour Adjustments
Selective colour
How to Use Filters in Adobe Photoshop
How to use plugins in layers
Who is this course for?
• Beginners who want an easy to follow guide to Photoshop
• Intermediate Photoshop users who want to fill any gaps of knowledge that are stopping them from reaching their full potential
• Photographers wanting to learn Photoshop online to enhance their photography
• Professional photographers wanting their work to compete with the best out there.
Duration:
12 sessions, 2 hours each session. All the sessions will be as per our mutual
Are you interested?
Before starting this one-on-one masterclass I would like to see your portfolio so that I can have a clear understanding that at what level you are now and where you need to be. If you are interested in this masterclass please fill-up the undermentioned form.
Name:
Email address:
Facebook profile:
Instagram Profile:
Website:
Choose preferred time
Keep in mind I live in India, there could be a time difference between us.
Hour Minute AM PM
The Price For Individual Master Class is 140 USD
APRATIM SAHA
Apratim is the perfect guide for your journey through Adobe Photoshop CC. His easy-going, style takes the mystery out of this powerful program and makes you feel like you can tackle anything. 
He is a contributing photographer of National Geographic Stock Photography, Getty Images and Stocksy United. He is the Brand Ambassador and Mentor for Canon, Tamron, Data Color, Nisi, Godox, Vanguard and Blackrapid.
He is also the Founder & Editor-In-Chief of the internationally acclaimed Exposure Magazine.
He has over 36 years of experience, from traditional film to digital photography. He is a commercial photographer specializing in people photography, portraiture, lifestyle & editorial clients. Besides commercial works, Apratim also shoots other subjects that stimulate his visual or emotional sensibilities.
Adobe® Photoshop® CC is a huge, heavy program with tons of features and it has capabilities for perfect post-processing but with the right instruction and a little determination, you can master it and create next-level images that will wow your audience.
Let's join this ultimate one-on-one masterclass to master your post-processing skills from basic to advance like a pro.